Hearts and flowers on Valentine's day.
heart shaped candy, help me say:
I Love you in a special way,
because love is the reason for Valentine's day.
Valentine's day is a special time
for songs to sing
and poems that rhyme,
a happy time for everyone.
I'm so glad you're a friend of mine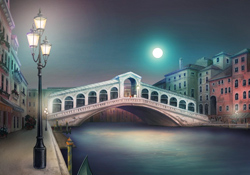 ~Click On The Bridge~
Walter and myself are taking some time off. We are going to spend some special time together. He needs my help with building a new fence, and, I want to do some home cooking for the both of us. We might even use candles.
We hope everyone has a wonderful and very Happy Valentine Day.
~We'll be back in a day or so!~