Good morning everyone and welcome to another great week of blogging. I have selected a new blog to highlight this week. It is written by one of the sweetest and most dear people you could ever hope to know. She always keeps the blues away. I saw where she had picked this video out and posted it on
Google+
and it suits her just perfectly. So in her honor I am adding it to get everyone up and grooving for a great week!
Please click below and get to know Janet. She's one of the sweetest people you will ever get to know in the blogosphere!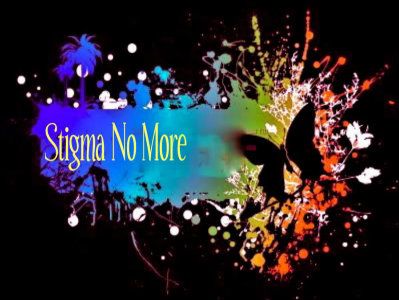 It's a busy day and week around here. Janet's link can also be found on my left side bar right below my profile.
I hope everyone took advantage and visited
Anni
last week at
Hootin' Anni's
. If you didn't you missed out on some wonderful photography, writing, and one of the most lovely poems I have read in a long time. If you missed
Anni
then click on her name and get a visit in. She is just an awesome, creative and very talented person She's super duper in my book! Thank you
Anni
for everything. It was an honor to highlight your blog last week.
__________________
I told you I am busy around here this week and that's no joke. Starting today I am once again joining in on the
I Love My Friends
GFC Blog Hop
. I did it last Monday and found some wonderful blogs and made lots of new friends. I really do encourage you to drop over and sign up. I really enjoyed it.
Please Note: The above linky is for people participating in Awwww.....Monday only!
It is not for this blog hop! I am not a host for this hop! Please do not link above!
Thanks and happy hopping!
~I hope everyone has a great week and stays in the groove!~